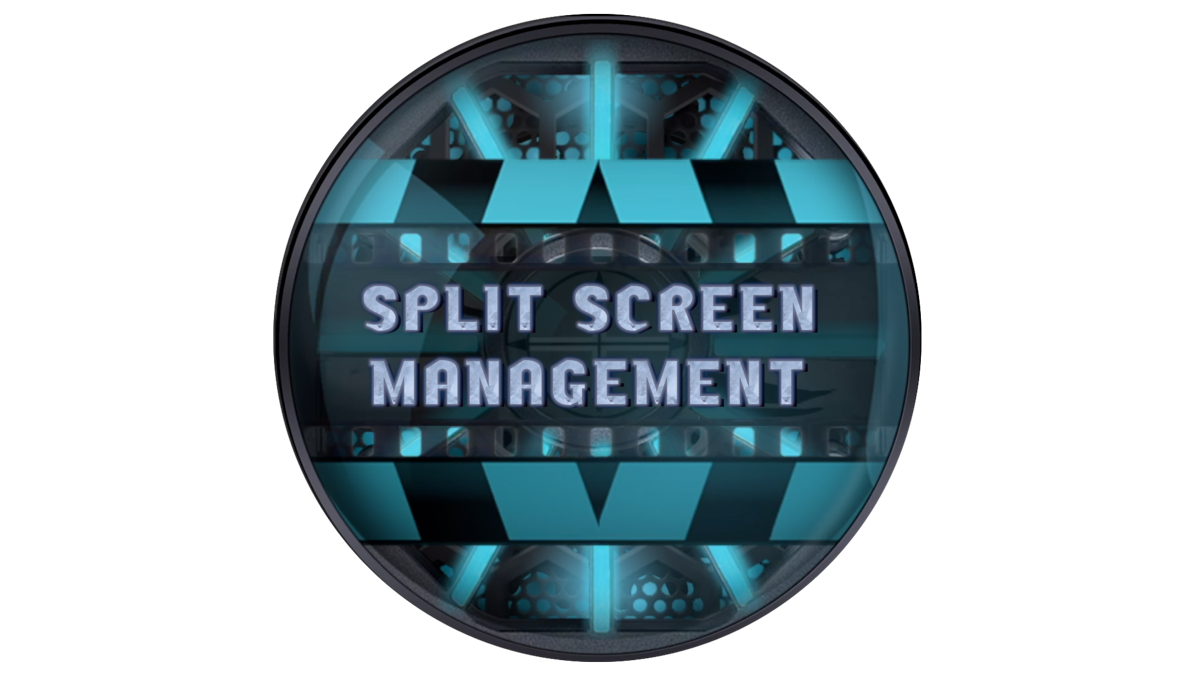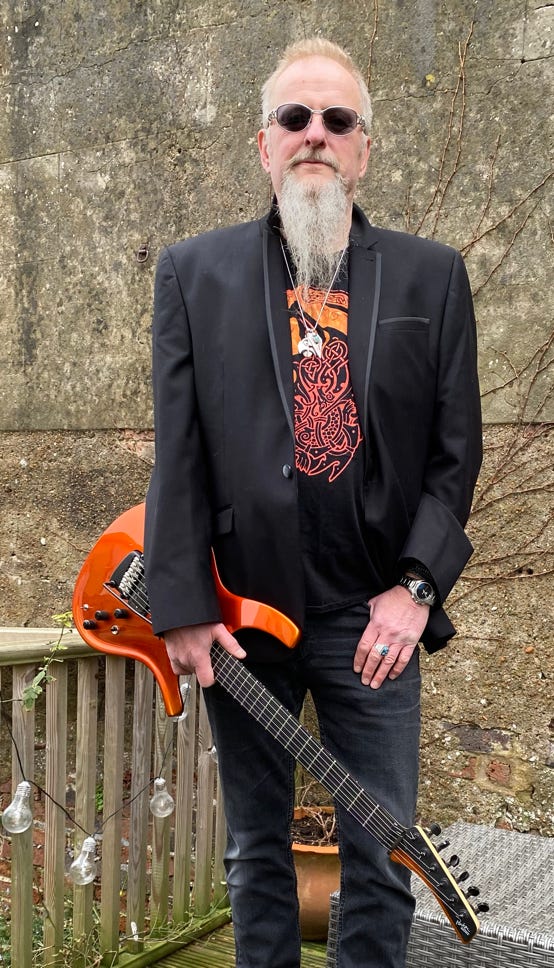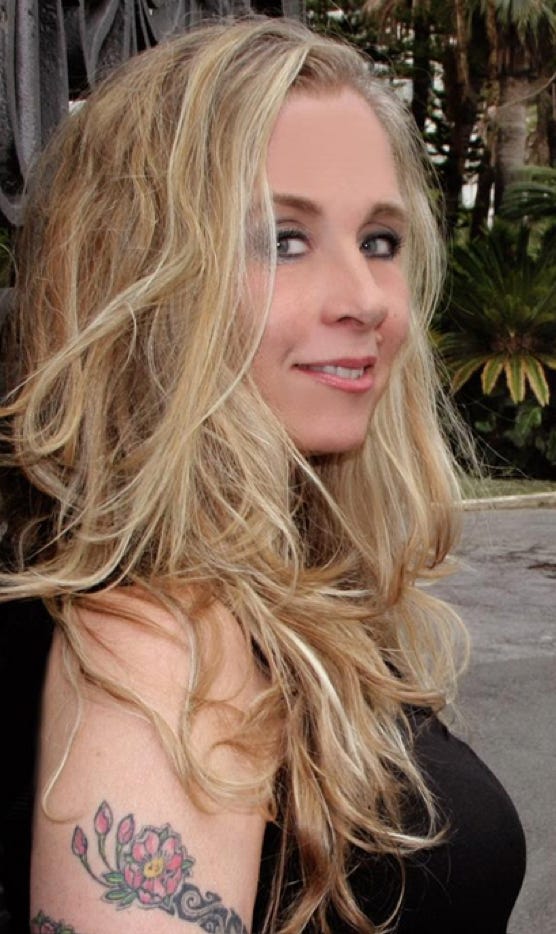 Extensive expertise in music and film production is Kimmo's superpower
As a musician and filmmaker Kimmo has worked worldwide.
He is great at adapting to cultural differences, analysing problems and solving them promptly.
He is a great motivator, always positive, persistent and enthusiastic.
Kimmo is also our technical guru who keenly follows all the latest technology.
We could not have a better man in charge of law than Alberto! As a musician Alberto understands the ins and outs of music business which is a priceless asset for Entertainment lawyer.
Whatever legal problem you'll encounter on the rocky road to fame, Alberto together with Kimmo can assist you to solve it!
Alberto Rigoni is also an Italian bass player and composer, internationally known for his career as a solo artist who has released 9 solo albums.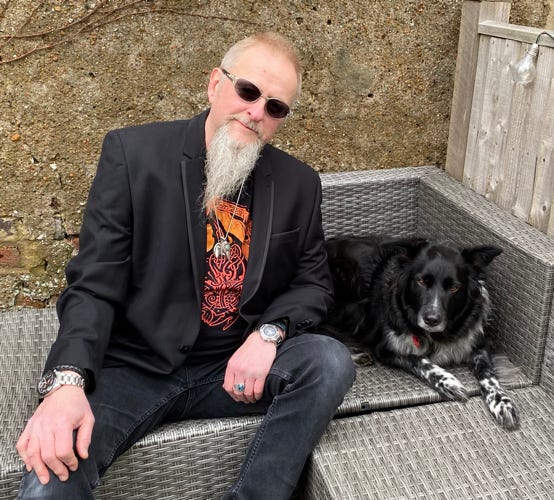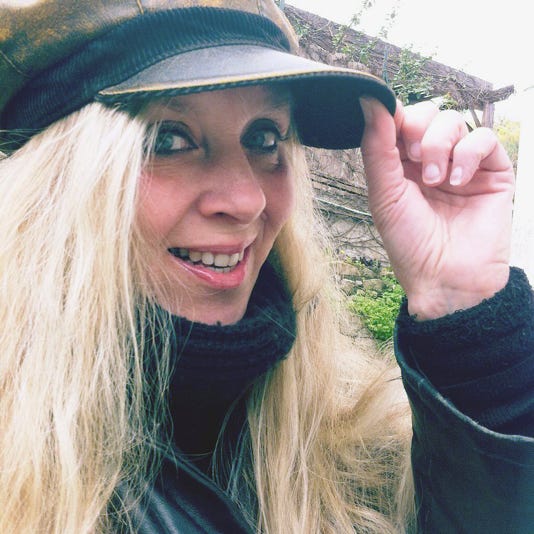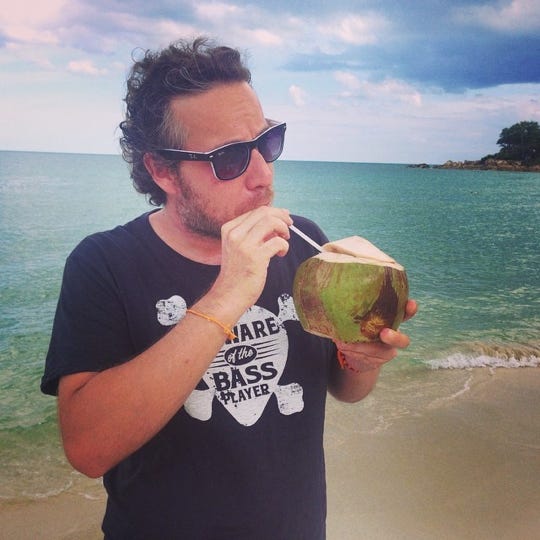 ENTERTAINMENT WORLD IS CHANGING AND WE ARE CHANGING WITH IT.
THE ENTERTAINMENT INDUSTRY IS FACING BIGGER CHALLENGES THAN EVER BEFORE.
WE ARE WORKING HARD TO FIND NEW SOLUTIONS FOR OUR CLIENTS TO PROSPER AND TO ALLOW THEM TO KEEP ON DOING WHAT THEY LOVE.
THE SHOW MUST GO ON!